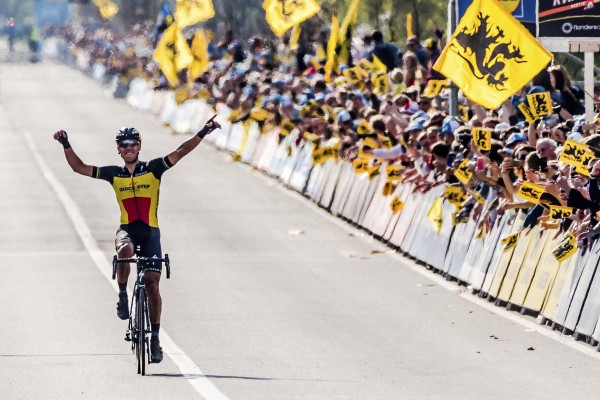 for

Toekomst Atelier De l Avenir - Cunina - OZG
Cycling for Charity - Tour of Flanders
Description
Hello everyone!
On March 30th, to celebrate CVC's 25 year anniversary, CVC Belgium as well as colleagues and friends will uphold the challenge of cycling 75km of the Tour of Flanders, in support of 3 great causes that are close to our hearts, TADA (Toekomst Atelier De l'Avenir), Cunina and Ondernemers Zonder Grenzen (OZG).
TADA is a 100% bilingual (NL/FR) non-profit organisation that provides supplementary, voluntary, motivational and society-oriented education to vulnerable teenagers from disadvantaged neighbourhoods like Molenbeek. www.toekomstatelierdelavenir.be
Cunina is a Belgian, international non-governmental development organization, aiming to improve access to and the quality of primary and secondary education in six partner countries (Brazil, the Philippines, Haiti, Nepal, Uganda and South Africa) through personal child sponsorship. Irrespective of political, religious and social beliefs. www.cunina.org
OZG plants agro forests on the edge of the African desert to combat desertification due to climate change, and aims to achieve various win-wins for people and the environment. Those benefits include increasing food production, improving access to water, halting desertification, increasing biodiversity and realising education for boys and girls. www.ozg.be
Please help us support these 3 fantastic charities!

Thanks in advance!